Hey there,
We're excited to share some fantastic news from our development team. Introducing version 1.0.3 – an update dedicated to enhancing your Inbox experience. Let's dive right into the highlights:
Improvements
Customize channels logo
You can now customize logos for each channel by selecting icons or uploading images. This feature enhances channel identification, especially when you're managing multiple channels.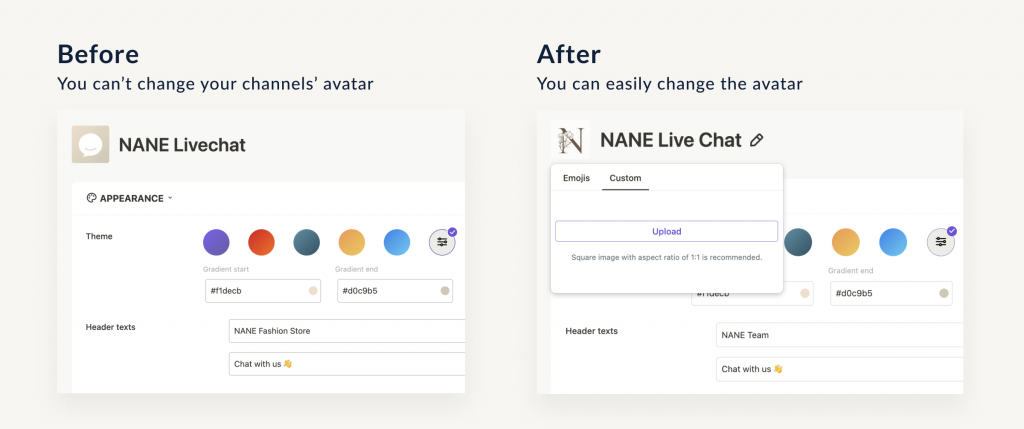 View channel name
Easily see the channel name below the customer's name or by hovering over the channel avatar.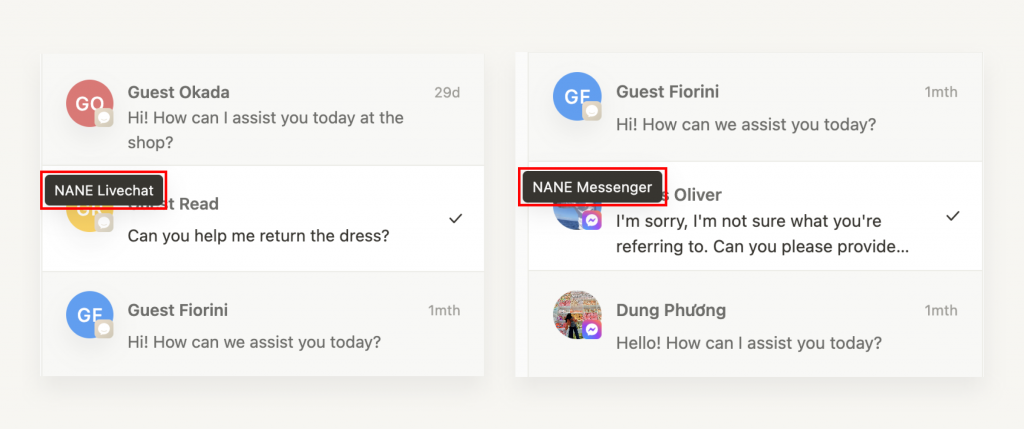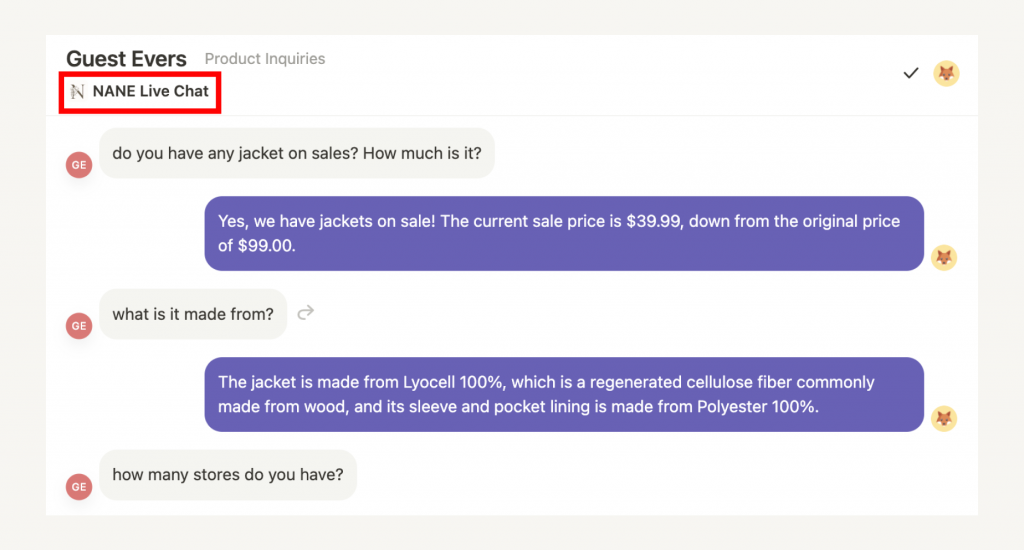 Increase font size for better readability
We increased the font size of the text in messages to help you read more comfortably. Your daily use of this app drives our commitment to ensure your experience is seamless, from the smallest details to its significant impact on your productivity.
Bug fixes
Reduce the number of sample conversations: for now, just one sample conversation will help you focus and quickly understand the platform's features. Plus, the sample conversation adapts to your language choice – English or Vietnamese – for a seamless experience.
Expand the channel preview: go in to Channel section, scroll left and right to fully see what you choose clearly reflected in the preview.
Replace the hand cursor over the messages in live chat with text cursor "I": to indicate messages are meant to be copied, not clicked.
Fix unexpected Zalo OA connections: no worry about missing out on some conversations from your Zalo OA.
Fix unexpected Facebook Messenger connections: changing your Facebook channel name will not disrupt the connection with Chative.
Improved Off-Hour Messages: Now, when agents set up business off-hour messages based on agent availability, automatic messages will only be sent if no agent is online.
Faster loading for conversations: Clicking on conversation status multiple times won't leave your list stuck in a search loop anymore.
Exact conversation counts: Easily track the exact number of 'Open' or 'Closed' conversations in your organization.
As we gear up for many developments ahead, we're excited to have you as co-contributors. Join us on this journey and build up a more powerful omnichannel messaging platform together!